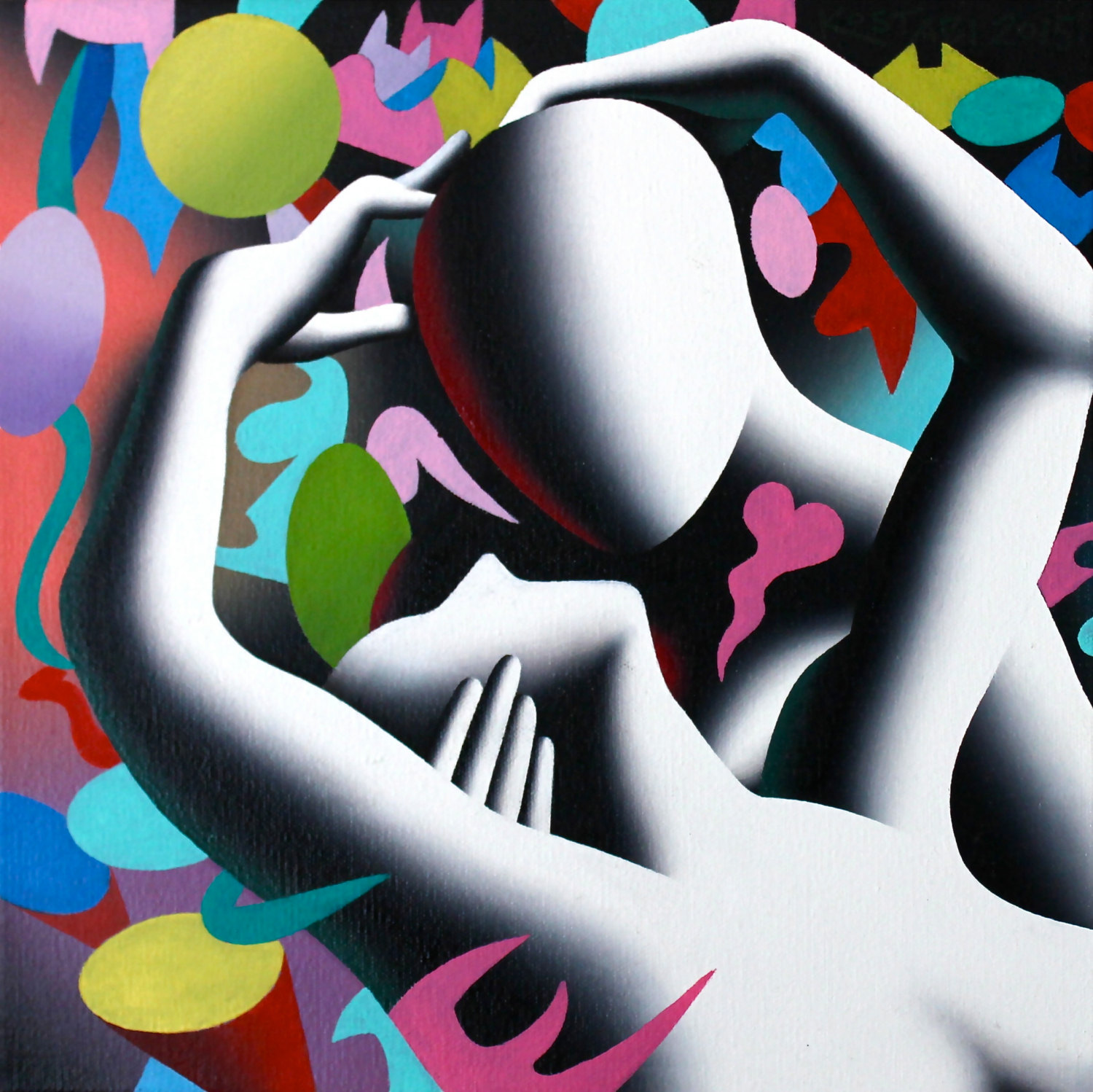 Imported Products
Fast Track by Mark Kostabi - Original Artwork
Fast Track by Mark Kostabi is made with oil paint on canvas

Don't know who Mark Kostabi is? Google him. Or click the link below:

https://en.wikipedia.org/wiki/Mark_Kostabi

Other people who own we have heard own his artworks are Axl Rose, Bill Gates, Debbie Harry, Brooke Shields, Norman Lear, Billy Wilder, Aaron Spelling, Bill Clinton, Arnold Schwarzenegger.

Own this great piece now and add it to your collection. Or start your collection with this beautiful investment.

Size(cm): W:30, H: 30, D: 5.
(inch) W: 12 H: 12 D: 2

This is a original artwork created by the artist. One of a kind creation. Not a reproduction. Currently this original artwork like many of our original artworks are displayed in art galleries around the world, so if you choose to purchase this piece, there is usually a 2-3 day freeze on the order to ensure the artwork hasn't been sold somewhere else. But don't worry, if it has been sold a full refund will be issued without charge to you. And you'll receive a 10% OFF coupon for your next purchase. We are very privileged to have you as a customer so we always keep your satisfaction priority. We are also very privileged to have original artworks by talented artist's around the globe displayed in our online gallery, and with anything scarce it's important to be quick with your purchase decision.